TR Marine Services
CONTACT US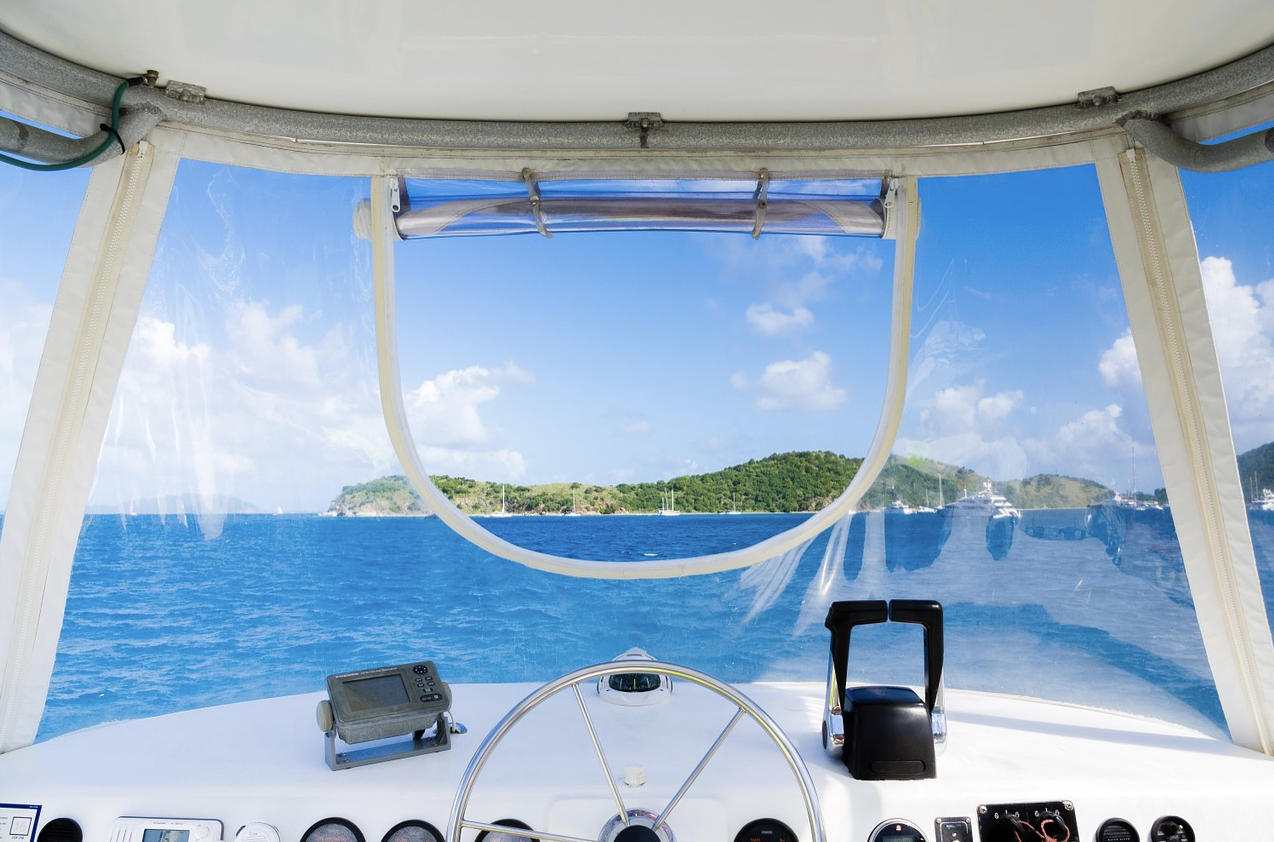 Contact Us By Email
info@TRMarineServices.com.au
Contact Us by Phone
0403 288 771
FIND US At
Marmong Point, New South Wales
2284
TR Marine Services
Contact Us
Whether you are a local, a long term visitor, or just stopping in to Lake Macquarie on your way up or down the coast, we can help you with all of your boat detailing needs. We specialise in detailing boats, including washing, waxing, cutting, buffing and polishing fibreglass, polishing stainless steel railings and fittings, and washing, rejuvenating and sealing teak decks and fixtures, but that is not the end of our services. We also detail interiors, manage slippings for antifouling and other below waterline works, perform checks on engines, thrusters and generators, and assist with general boat relocations.
We are locals who have grown up on Lake Macquarie and spent countless hours on the waters of the lake and surrounding areas, so we can offer more than just our list of services. We can make recommendations on local contractors such as marine mechanics, marine electricians and sail makers. We can give you some great local tips on where to go in the lake, including the best anchorages in certain points of wind, the best local fishing spots and the best places to anchor and watch the sun set while you enjoy a cold drink. But we are not just the locals, we are also the premier detailing business in the area.
We have a passion for boating and this comes through strongly in our workmanship. We approach every job, large or small, with the attitude that only the best will do, after all, this is your boat we are talking about, and you won't settle for second best.
For a quote on any work you need done, or to discuss setting up a regular washing, buffing or detailing schedule, or our full walk-on-walk-off services, please give us a call, or use the contact form below. We would love the chance to show you how we can make your boating life so much more enjoyable and hassle free.
Contact TR Marine Services
Contact us by phone: (0403) 288 771