TR Marine Services
FISHING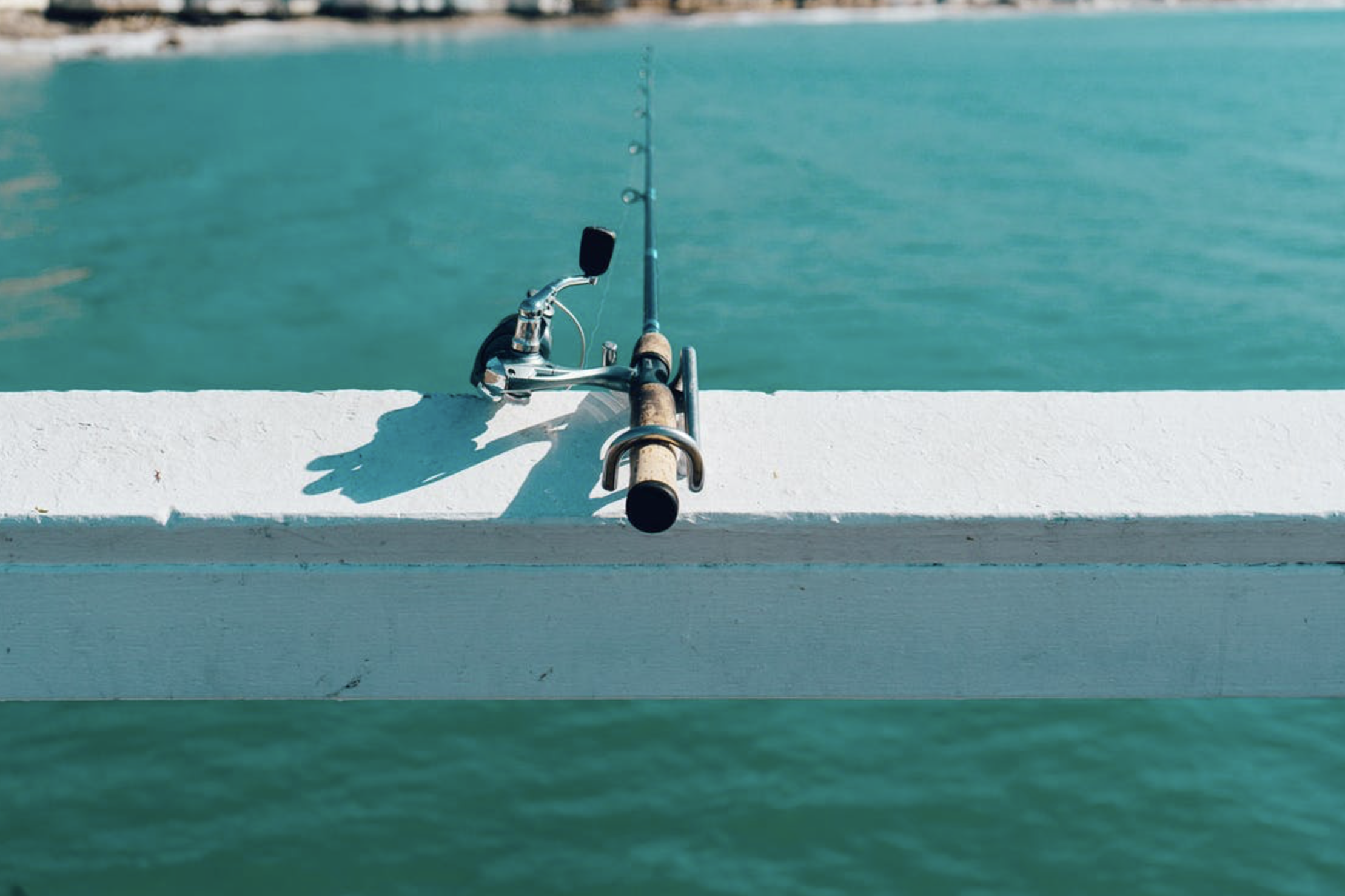 TR Marine Services
Fishing
Fishing is one of the most popular pastimes in Australia, and for good reason. The anticipation of knowing each cast could yield the fish of your life, and the pure excitement of feeling a bite that turns into a strike that turns into a run that turns into a fight is addictive to say the least. Not to mention that the feeling of satisfaction when you land a huge specimen after a long, drawn out fight is hard to beat.
Fishing is also very accessible with so many types of angling on offer. From simply dropping a handline off a pier, to chasing large pelagic game fish from an offshore game boat, there is a level of fishing to suit everyone's taste and budget. One of the most enjoyable types of fishing is boat fishing, because it gives you the freedom to chase a huge variety of fish, in a wide range of habitats, all from the comfort of your boat.
Lake Macquarie offers excellent fishing, with huge fish stocks of flathead, bream, snapper, jewfish and tailor, just to mention a few, and with the reef fish waiting just outside the heads, and the large pelagic game fish a little further offshore, the area is a fishing goldmine.
The Lake Macquarie Fishing Club is located at Swansea and holds regular competitions for game fish, and there are many other comps inside the lake including the Lake Macquarie Fishing Comp which runs from Summerland point tennis club.
If you are planning on making a trip to fish lake Macquarie, and you should be, watch this space for great information and tips from fishermen from around the local area.
While you're in the lake be sure to contact us here at T R Marine Services. We will keep your boat looking great in the background all of the photos of all the huge fish you land.
CONTACT TR MARINE SERVICES
info@TRMarineServices.com.au
0403 288 771
Contact TR Marine Services
Contact us by phone: (0403) 288 771