TR Marine Services
ANTI-FOULING & SLIPPINGS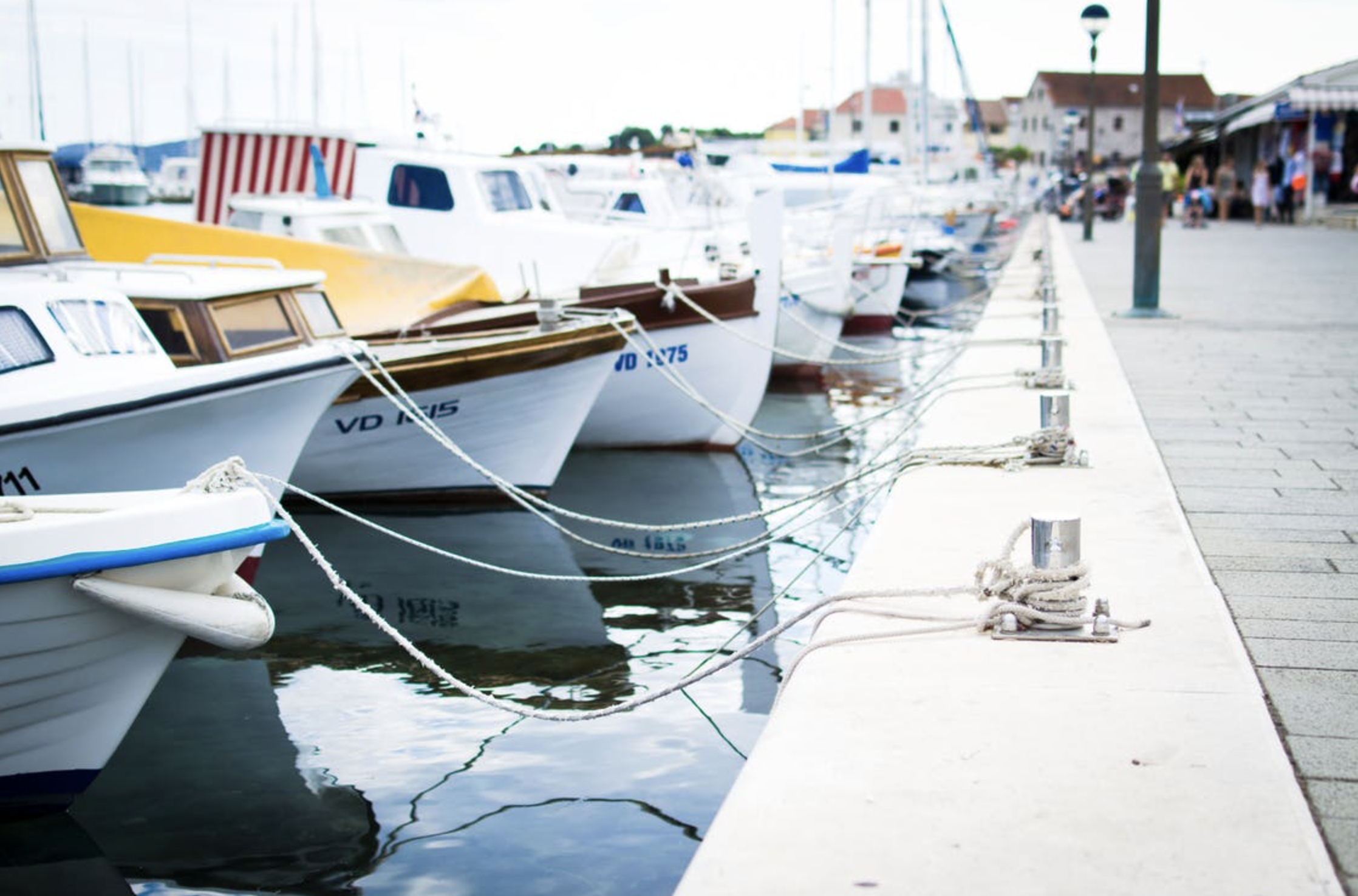 TR Marine Services
Anti-Fouling And Slippings
If your pride and joy lives in the water, you need to keep the marine growth at bay to maintain optimum performance. This requires an anti-fouling system. Whether you run a low maintenance self-ablative anti-foul coating on your motor cruiser, or choose a high performance, hard anti-foul that can be scrubbed in the water for minimum drag on your racing yacht, you want to get the best possible results through a professional application.
When the time comes time to lift your boat out of the water for slipping we will assist you at every turn. TR Marine Services offers a full door-to-door service where we take care of everything for you. We handle everything from collecting your boat, organising the slipway, procuring the anti-foul products, completing a professional application, and returning the boat to you in ready-to-use condition. Take all of the headaches out of your yearly maintenance by letting TR Marine Services do the leg work for you. With the maintenance out of the way, then all you need to do is plan your next boating adventure.
Here are TR Marine Services, we understand that the demanding marine environment takes its tole on boats and affects each vessel differently. This is why we provide ongoing maintenance and servicing for boats is Sydney, Lake Macquarie, Newcastle and throughout the Hunter Valley. All of our maintenance and service schedules can be customised and tailored to meet the unique requirements of you and your boat.
For more information on TR Marine Services, contact us.
CONTACT TR MARINE SERVICES
info@TRMarineServices.com.au
0403 288 771
Contact TR Marine Services
Contact us by phone: (0403) 288 771