TR Marine Services
TRAILER BOATS WE'VE WORKED ON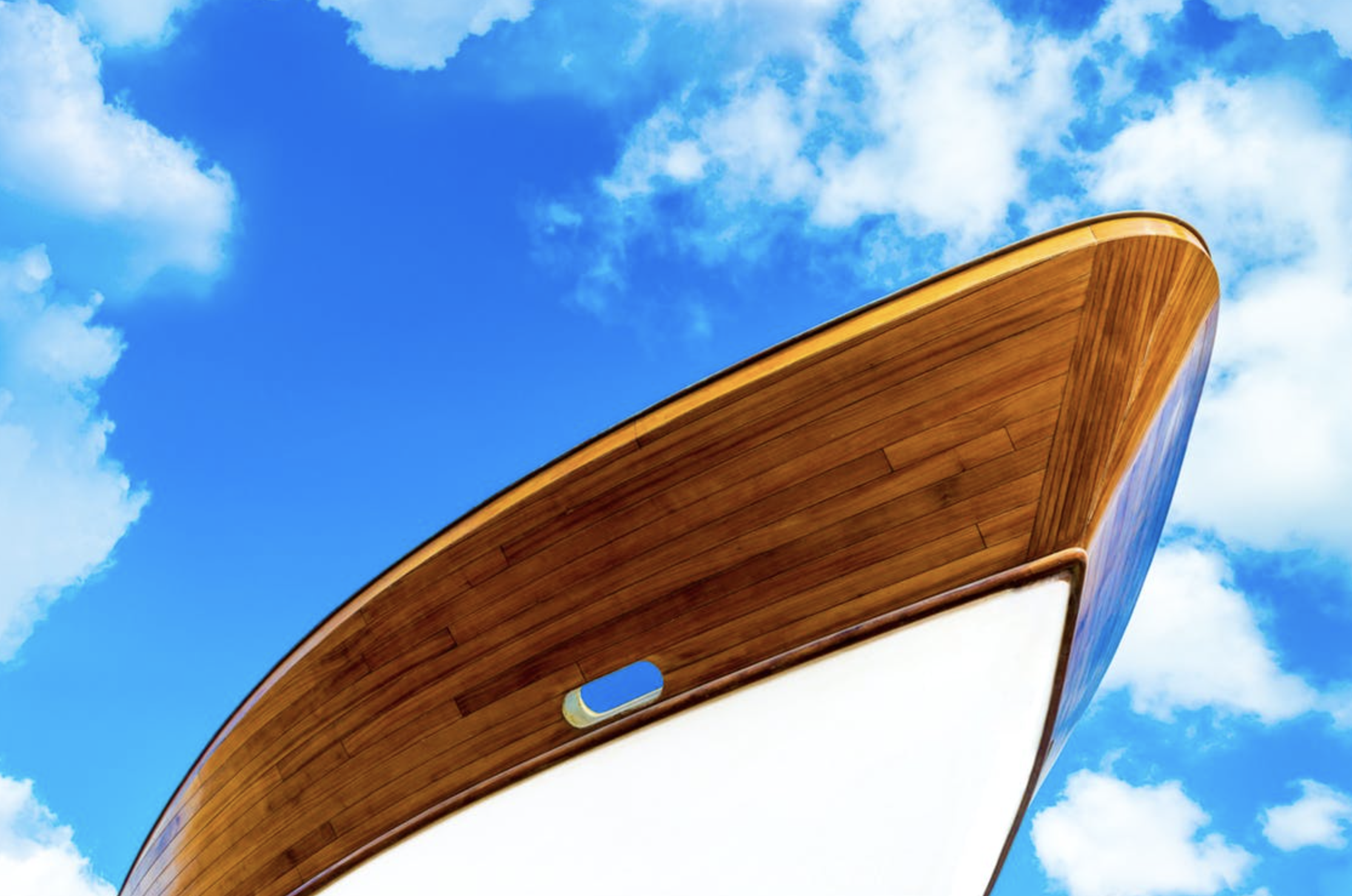 TR Marine Services
Trailer Boats We Have Worked On
We know that your boat is not just an expensive toy you brought on a whim. We know that is not just a status symbol or fancy decoration for your driveway. We know that is a shiny golden ticket to liquid freedom. We know that the anticipation for the weekend is that much more intense when you are counting the hours until you hit the water and make some memories. Whether your activity of choice is fishing, water skiing, wake boarding, flying along full-tilt or just cruising and soaking it all in, we get it, it's a boat thing, and boats are what we live and breathe. Your boat is the gate-pass to your passion, it's what your day dreams are filled with, and we get it, because it's our passion too.
Nothing says 'ready for action' like a well maintained vessel, and when it's time to hit the water you want to make that exact statement. When you roll up to the launch ramp with a boat that turns heads, it just makes the day that much better, and when the day is done and your boat is tucked safe and sound in your driveway you can look at it with pride as it sits as the envy of the neighbourhood.
To keep your boat in showroom condition we cut, buff and polish, detail the interior and clean clears and covers right on the trailer, and with our mobile service vans we come to you. It could not be easier to have a professionally maintained boat that looks a million bucks. Even if your pride and joy has been a bit neglected lately, we can bring her back to life and have her ready to hit the water in all her glory.
For more information on TR Marine Services, contact us.
CONTACT TR MARINE SERVICES
info@TRMarineServices.com.au
0403 288 771
Contact TR Marine Services
Contact us by phone: (0403) 288 771